Travel Alaska Cooperative Marketing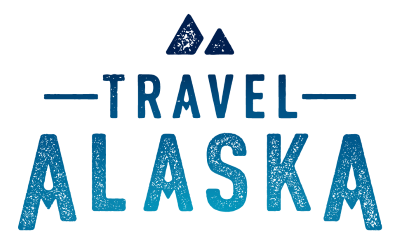 The Alaska Travel Industry Association promotes growth of the tourism industry, marketing Alaska as a premier tourism destination through the Travel Alaska statewide destination marketing program. We share our beautiful state with the world through inspiring advertising, creative online content and social media, compelling earned media stories, printed materials, and personal interactions with other tourism professionals.
It's this type of comprehensive marketing program that keeps Alaska in the minds of potential travelers, builds brand awareness, identifies high-target potential visitors, provides meaningful materials to support all phases of vacation planning, promotes varied and year-round adventure opportunities, and grows relationships with businesses and partners across the world.
The Travel Alaska statewide destination marketing program promotes this experience, inspiring potential visitors to come and explore the 49th state and make memories to last a lifetime.
Co-Op Marketing
ATIA promotes Alaska as the premier travel destination. Sales of cooperative marketing programs increase businesses' reach to qualified customers nationally and internationally. Advertising opportunities are available to both ATIA members and non-members. Why become a partner with the Travel Alaska Cooperative Marketing Program?
Cooperative marketing opportunities are available to all businesses operating in Alaska.
By participating in the Travel Alaska national marketing campaign, your business can reach even more highly qualified potential visitors.
A variety of co-op programs are available to fit any size business and budget.
HOW TO PARTICIPATE:
We'd like to hear from you! Connect with us via phone or email.